Harrogate - A History and Celebration
Would you like to add a Personal Inscription to the Book?
You may choose to have your copy of Harrogate - A History and Celebration printed with an inscription on the title page. This personalisation is free!
Your Book's Title Page
How a Title Page might look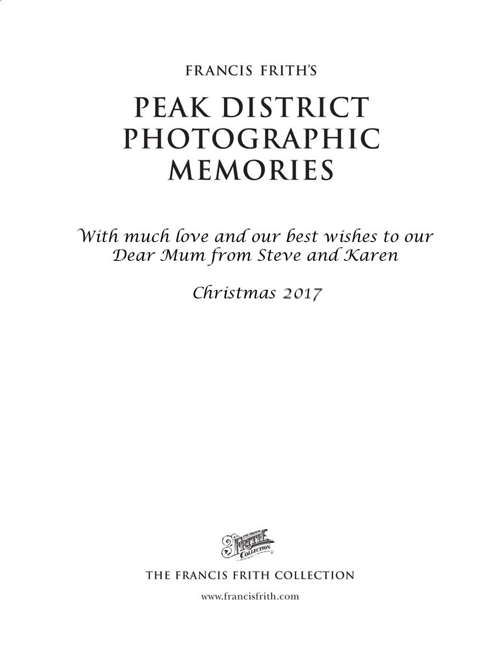 Some example inscriptions
Personalise a book to mark a special occasion. This extra touch of personalisation makes our books perfect for birthdays, Christmas, anniversaries, retirements or simply 'just because...'.

Notes
Please don't add additional spaces to format your message or too many blank lines, as there is limited room for printing the inscription and it may affect the final look of the title page. We will try and correct messages that don't fit or look misaligned, but cannot guarantee to check and correct every one!
Just a moment...

You indicated you would like to include an inscription, but have not entered any text.
You should either:
Select the No option to leave your title page blank.
Type the text to appear on your title page then click the Preview button
Explore other Photo Book Series